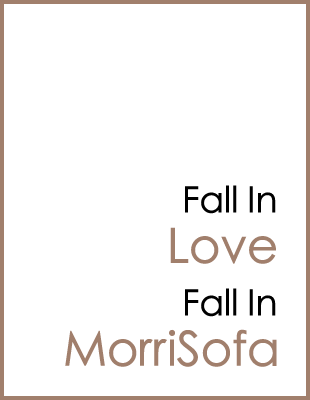 Awards and Honors
MorriSofa, a chic and smart world-leading home furnishing brand
Every honor is a testament to the growth of MorriSofa as an international brand and a result of the public and our colleagues and partners' recognition. MorriSofa deeply believes that every step of our success
comes from our professional partners, suppliers,
as well as the customers who have been supporting and trusting us for all the time. No matter how much accomplishment and honor we've achieved , MorriSofa will adhere to the mission of offering more affordable and high-quality products to consumers, and continuously sharing the sofa culture we're proud of.