Integration and Innovation of Global Design
Designers of different nationalities and with varied cultural backgrounds endowed the products with higher value.
MorriSofa draws inspiration from all over the world. Designers of different nationalities and with varied cultural backgrounds inject their understanding of life into each product and combine it with their passion and pursuit for comfort and beauty.
Either through modern colors or classic lines, we hope to bring the most beautiful views and narrate the most fascinating stories in the world to each of you whom we're fortunate enough to meet.
——Fall in Love, Fall in MorriSofa.
Always following the philosophy of innovation, MorriSofa founded its own smart furnishing R&D center back in 2003 to focus on patent-based innovation and even more on innovation in customer experience. Our R&D philosophy is people-oriented. We believe that only innovative designs that come from life yet above life can endow our products with higher value and render to the consumers more comfort.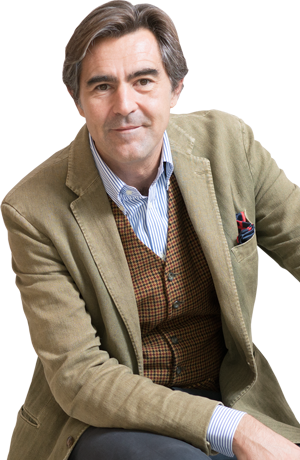 GIOVANNI CAGNATO
Global Chief Designer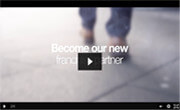 Mr. Cagnato was born in a family of designers and graduated from the prestigious IUAV University of Venice. His dissertation was acknowledged by the Ministry of Foreign Affairs. When he was young, he worked at his family-owned interior design firm. In 2000, he created his own studio in Milan and specialized in product design and development, lifestyle ideas, and architectural design and style presentation. He provided product design services and development support to SAPORIT, CHELINI, SMANIA, JARDINE, ETRO, TURRI, STELLA DEL MOBILE, EPONIMO and other international enterprises and brands. With the architectural and design talent exclusive to Italians, Mr. Cagnato is willing to make experiments in fashion, innovation and elegance, especially in achieving these by combining unique and modern shapes and materials in an ingenious way.
As a designer that hails from Italy, a country known for design, he has designed hundreds of furnishings and has been able to combine traditional crafts with modern technologies in his career for nearly 20 years.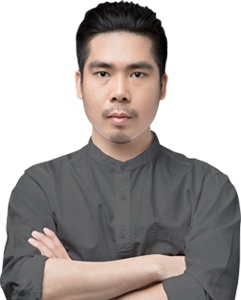 BILL CHEN
Good design is the result of combining art and life, a gift the creator of world blessed us all.
Senior Product Designer of MorriSofa
Graduated from the top industrial institution Guangzhou Academy of Fine Arts. Bill is good at designing and developing wooden furniture with contemporary style. His art work SU chair has been collected by the gallery of GZ Academy of Fine Arts for exhibition and academic usage.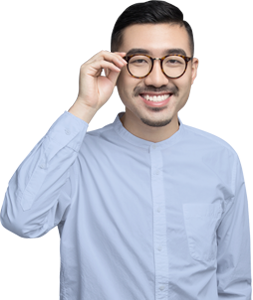 BG BAN
Every object tells a story. 每一件产品都讲述了一个故事
Furniture Designer of MorriSofa
Learned from the famous Chinese painter Ding Yi, BG has deeply studied in the field of furniture and industrial design. His work has entered the Finalist of furniture category of Red Dot Award, and exhibited in the Salone Milano.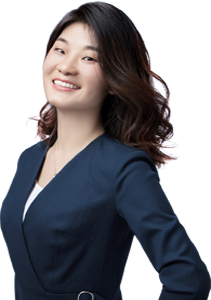 KARA WANG
Endow the sophisticated and rational lines of products with sensual aesthetics in a poetic mood
Product Designer of MorriSofa
Formerly work for C F Kent Contract. She used to provide furniture customization service for some famous hotel groups as Ramada, Baymont, Marriot, Hilton… Her experiences bring her rich knowledges in how to control the standards of materials, crafts, and each process of furniture manufacturing.