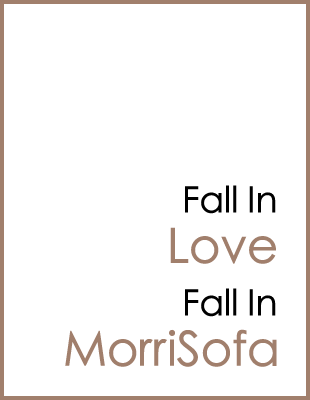 Corporate Social Responsibilities
MorriSofa is more than a sofa manufacturer. We are also a people-oriented modern enterprise that undertake social responsibilities. We keep trying combining social, corporate and personal sustainability together, and strive to build an energy-saving and environmental friendly modern enterprise by creating jobs, generating tax revenues, protecting the environment and contributing to the public welfare, therefore to push a harmonious economic and social development. Meanwhile, dedicated to the great mission of "building a world-leading Chinese brand with our own culture towards lifestyle," MorriSofa always follows a people-oriented philosophy, prioritizes staff care, treasures talented people, respects the environment and constantly works to innovate and guide the home furnishing culture in the new era to fulfill our "global ambition."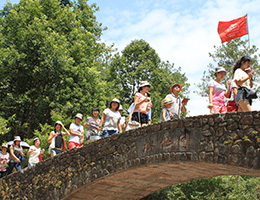 To help employees in difficulty, we founded the "CPC Member Care Fund" in June, 2013, and succeeded in raising RMB 112,060 to kick start the charity. As of now, three workers' families in difficulty have received RMB 15,000 and another two families in difficulty received 50,310 and 41,716 respectively through donations from the whole staff organized by company.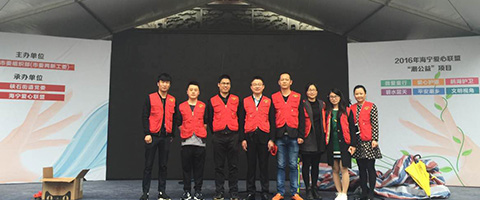 Morris Group attended the Haining Love Alliance General CPC Committee Inaugural Ceremony and Non-profit Provident Fund Launching Ceremony, joined the alliance as a corporate member and took on "Fashion Charity" projects.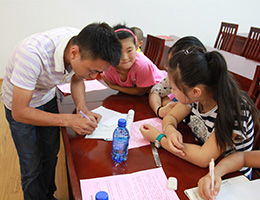 Morris Group took part in the donation programs of "Young Light Smile Fund" and donated RMB 118,000.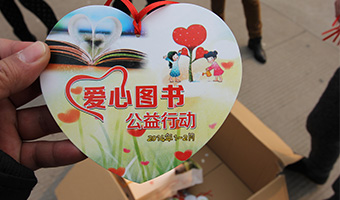 Morris Group donated one million yuan to Jiaxing CYL Committee Youth Foundation to help the young.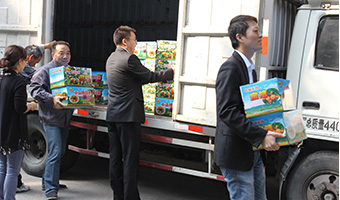 It took part in the "Material and Spiritual Well-being" project, donated more than 200,000 yuan and took on 15 virtual posts for helping those in need or trouble.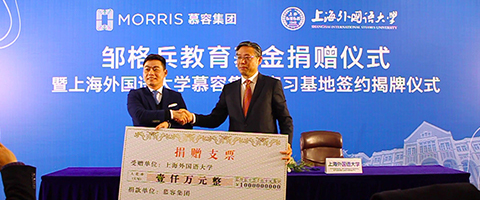 Gebing Zou,Chairman of Morris Group, donated 10 million yuan to assist education cause of his alma mater——Shanghai International Studies University!